16 July 2018 13:52
Today
A few well scattered showers this afternoon and evening but many places will remain dry. Some short sunny spells will occur. Highest temperatures 17 to 21 degrees in mostly light West or Southwest breezes.
Tonight
Apart from an isolated shower, tonight will be dry in most places. Lowest temperatures of 8 to 12 degrees with light variable breezes. A few patches of mist will form overnight.
Tomorrow
A bright and dry start in most areas Tuesday morning with some sunny intervals. A few showers will occur through the course of the day, most frequent in the afternoon and evening. Highest temperatures will range 17 to 21 degrees in mostly light Southwest or variable breezes.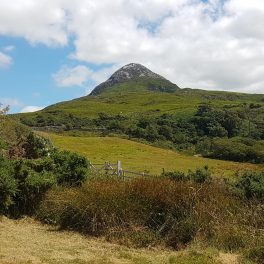 11 July 2018
Diamond Hill – Anca Turcu High impact weathe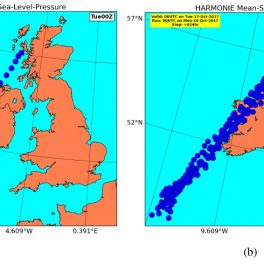 04 July 2018
Numerical weather prediction (or NWP), the process