20 September 2018 14:23
Today
Rain will continue to extend to all parts of the country this afternoon and evening, rain heaviest across more eastern counties. Highs of 11 to 14 degrees in light winds.
Tonight
The rain will clear early tonight and it will become cool and blustery with gusty westerly winds. Showers will affect western coastal counties but most parts of the country will be dry. Lows of 6 to 9 degrees.
Tomorrow
Friday will be a bright and showery day with blustery westerly winds, the winds strongest during the morning time. Highs of 12 to 14 degrees.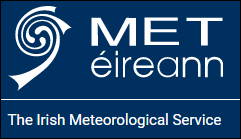 20 September 2018
Storm Bronagh A wave depression is expected to dee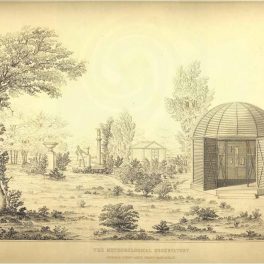 19 September 2018
Data rescue is the process whereby original data r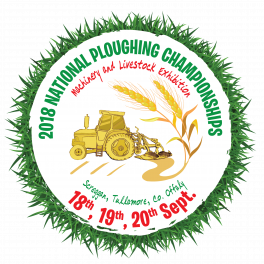 14 September 2018
Met Éireann will be present once again at the Plo