26 November 2020 14:27
Today
Staying mostly dry today with a mix of cloud and sunny spells - just isolated light showers. However, mist will linger in some areas with just light variable breezes. Highest temperatures will range a cool 6 to 9 degrees.
Tonight
Cold and calm tonight with further frost and fog. The fog will be dense across parts of the midlands and southeast. Staying dry across most areas, except in the northwest, where increasing cloud will produce patchy rain. Minimum temperatures of -2 to +3 degrees, coldest across the Leinster and Munster.
Tomorrow
Patchy drizzle will affect western and northwestern areas on Friday morning. Dry elsewhere but rather frosty, along with areas of mist and fog. The afternoon will bring mainly dry conditions with some bright spells, but overall cloudy with isolated showers - east Leinster seeing most of these. A cold day, with highest temperatures of only 4 to 8 degrees in light southeasterly or variable breezes.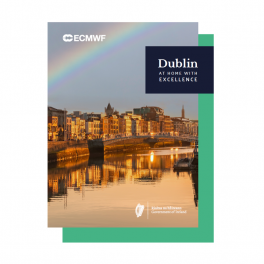 23rd November 2020
Statement from Met Éireann on Irel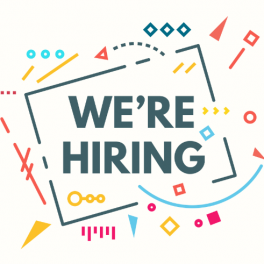 23rd November 2020
Met Éireann are seeking to recruit Meteorological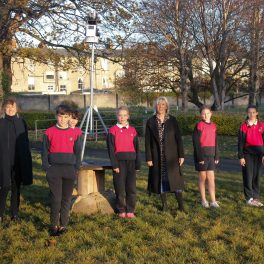 13th November 2020
We are delighted to see the first school in Irelan