17 November 2018 09:01
Today
Largely dry today but with a few patches of mist and drizzle, mainly along southern coasts. It will be cloudy across the bulk of the country but some sunny spells will develop, especially across Leinster and east Ulster this afternoon. Top temperatures will range 11 to 14 degrees in moderate to fresh southeasterly winds.
Tonight
It is going to be dry tonight with cloud breaking to allow lengthy clear spells to develop. Feeling colder than in recent nights with minimum temperatures ranging 3 to 7 degrees. Winds will be generally moderate east or southeast in direction but will increase fresh at the coast.
Tomorrow
Sunday looks set to be a dry and mostly sunny day with just patchy cloud in the southwest. Maximum afternoon temperatures will range from 9 to 12 degrees in moderate, locally fresh east or southeast winds.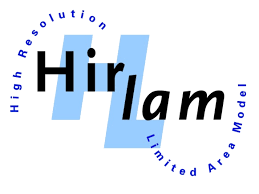 15 November 2018
Met Éireann is hosting a meeting of the HIRLAM Sy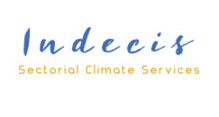 13 November 2018
Met Éireann is delighted to host EU projec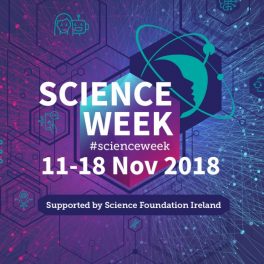 09 November 2018
This week is science week in Ireland. To mark this