24 March 2019 16:22
Today
Many areas will be dry for the rest of today, however, showers will continue to affect parts of Ulster and the northern fringes of Leinster and Connacht. It will continue rather breezy over the northern half of the country for a time this evening in fresh to strong west to northwest winds.
Tonight
Showers will become increasingly isolated tonight to leave a dry night for most under broken cloud. The west to northwest winds will fall mostly light overnight, and it will turn cold with lows of 0 to 5 degrees Celsius, with some frost forming in places by dawn.
Tomorrow
Dry and calm on Monday with high pressure moving in across Ireland. It will be a mostly crisp and sunny start across much of the southern half of the country, but somewhat cloudier elsewhere. The afternoon will bring a mix of cloud and sunny spells. Feeling a little milder with highs ranging 10 to 12 degrees Celsius, in light northwesterly breezes.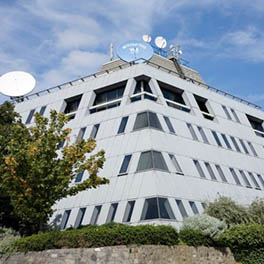 05th March 2019
February 2019 was very mild and mostly dry:  Febr