10 July 2020 16:32
Today
Mostly dry this afternoon and evening with sunny spells and scattered showers, some heavier bursts possible, mainly in northern and northeastern areas. Cool for this time of year with highs of 14 to 18 degrees, in a light to moderate northwesterly breeze.
Tonight
Showers will become confined to northern and northwestern areas tonight, mostly dry with clear spells elsewhere. A cold night for early July with lowest temperatures of just 5 to 9 degrees. Winds will be light, allowing mist and fog to form, especially in the southern half of the country where temperatures will be lowest.
Tomorrow
Mainly dry on Saturday with sunny spells and the risk of just isolated showers along northern and western coasts. Highest temperatures of 15 to 20 degrees, however staying slightly cooler again in the northwest, in a light westerly breeze.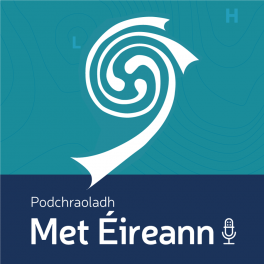 10th July 2020
 Tá sé ar fáil anseo nó pé áit a bhfaighean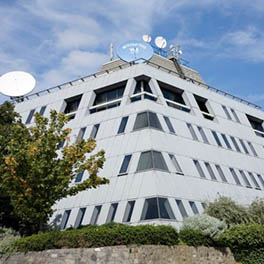 06th July 2020
We are currently advertising 2 Postdoctoral Fellow