20 September 2019 07:53
Today
Early fog patches will clear, and today will be fine and dry with variable cloud and long sunny spells. Warm again. Highest temperatures of 17 to 21 degrees - warmest in the northwest. Feeling fresher near south and east coasts due to a developing southeast breeze.
Tonight
Tonight will remain dry in most areas with good clear spells. Southeast winds will freshen, and showery rain will get into southwest Munster around daybreak. Lowest temperatures 10 to 13 degrees.
Tomorrow
Tomorrow Saturday will begin dry in most areas. Good sunny spells over the north and east for a while. Showery rain in the southwest will spread gradually eastwards during the afternoon and evening. The rain will turn heavy over parts of Munster and Connacht late in the day, whereas some eastern counties may remain dry. Southeast winds will further freshen. Highest temperatures 18 to 21 degrees.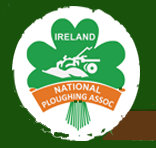 16th September 2019
Met Éireann will once again be present at the Nat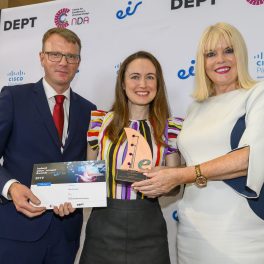 13th September 2019
The Ireland eGovernment Awards and Summit, in asso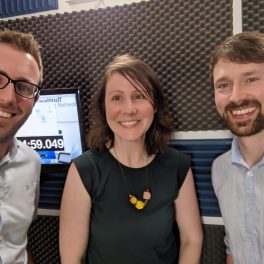 12th September 2019
The 4th episode of the Met Éireann Podcast is now