25 September 2018 15:27
Today
Scattered outbreaks of rain in the west and north but otherwise generally dry for the rest of today. Rather cloudy with a few sunny breaks in the south and east. Windy on west coasts with strong and gusty southwest winds, with moderate to fresh breezes elsewhere. Top temperatures of 13 to 16 degrees.
Tonight
Mostly dry tonight, just some patchy light rain. Breezy with fresh southwest winds, strong along the coast. Milder than recent nights with lows of 11 to 13 degrees.
Tomorrow
Mostly cloudy at first tomorrow, Wednesday, with patchy drizzle becoming confined to Connacht and west Ulster. Sunny spells developing over southern counties at first and then also in other parts through the afternoon. Warm for the time of year with temperatures of 17 to 21 degrees in moderating southwesterly breezes.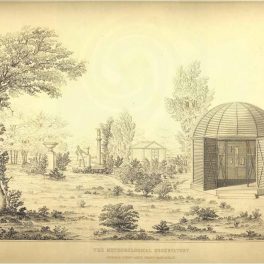 19 September 2018
Data rescue is the process whereby original data r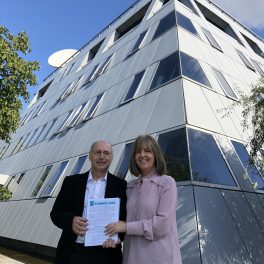 13 September 2018
Article by Met Éireann in today's Irish Tim