15 November 2018 11:14
Today
Rain in Atlantic coastal counties will move eastwards this afternoon but it will break up as it does and many parts of the east and south will stay dry. Mild and breezy with highest temperatures of 12 to 14 degrees in fresh and gusty southerly winds.
Tonight
Tonight will be dry and skies will clear. As a result it will be cooler than recent nights with lowest temperatures of 3 to 6 degrees. Fog is likely to form away from south coasts. Southeast winds will be light inland but fresh on Atlantic coasts.
Tomorrow
Friday will start with some sunshine. However, cloud will increase from the south during the morning but apart from some drizzle in southern coastal counties it will remain dry. Highest temperatures of 11 to 14 degrees. Southeast winds will be mostly moderate inland and fresh on coasts.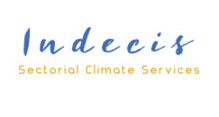 13 November 2018
Met Éireann is delighted to host EU projec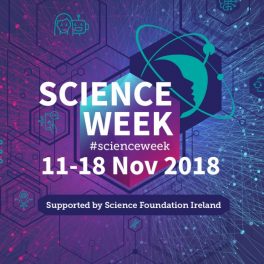 09 November 2018
This week is science week in Ireland. To mark this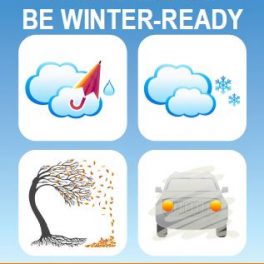 07 November 2018
Government launched Be Winter Ready Informa