The latest report from the IPCC (Intergovernmental Panel on Climate Change) warns that human induced climate change is widespread, rapid and intensifying.
The first instalment of the IPCC Sixth Assessment, "Climate Change 2021: The Physical Science Basis" was published today (Monday 9th August 2021) by the IPCC's Working Group I.  The report stresses that unless there are immediate, rapid and large-scale reductions in greenhouse gases emissions, limiting warming close to 1.5°C or even 2°C will be beyond reach.
Dr. Saji Varghese, Head of Climate Services, Research and Applications at Met Éireann said: "Human-induced climate change is bringing extreme weather events around the world, from dangerous and disruptive floods, to extreme temperatures, drought and forest fires.  With every incremental change in temperature, such events are expected to increase drastically.
"This latest scientific report from the IPCC confirms that no country will escape the impacts of climate change, however it emphasises that we can avoid the worst impacts from climate change as long as profound and urgent action is taken to reduce greenhouse gas emissions."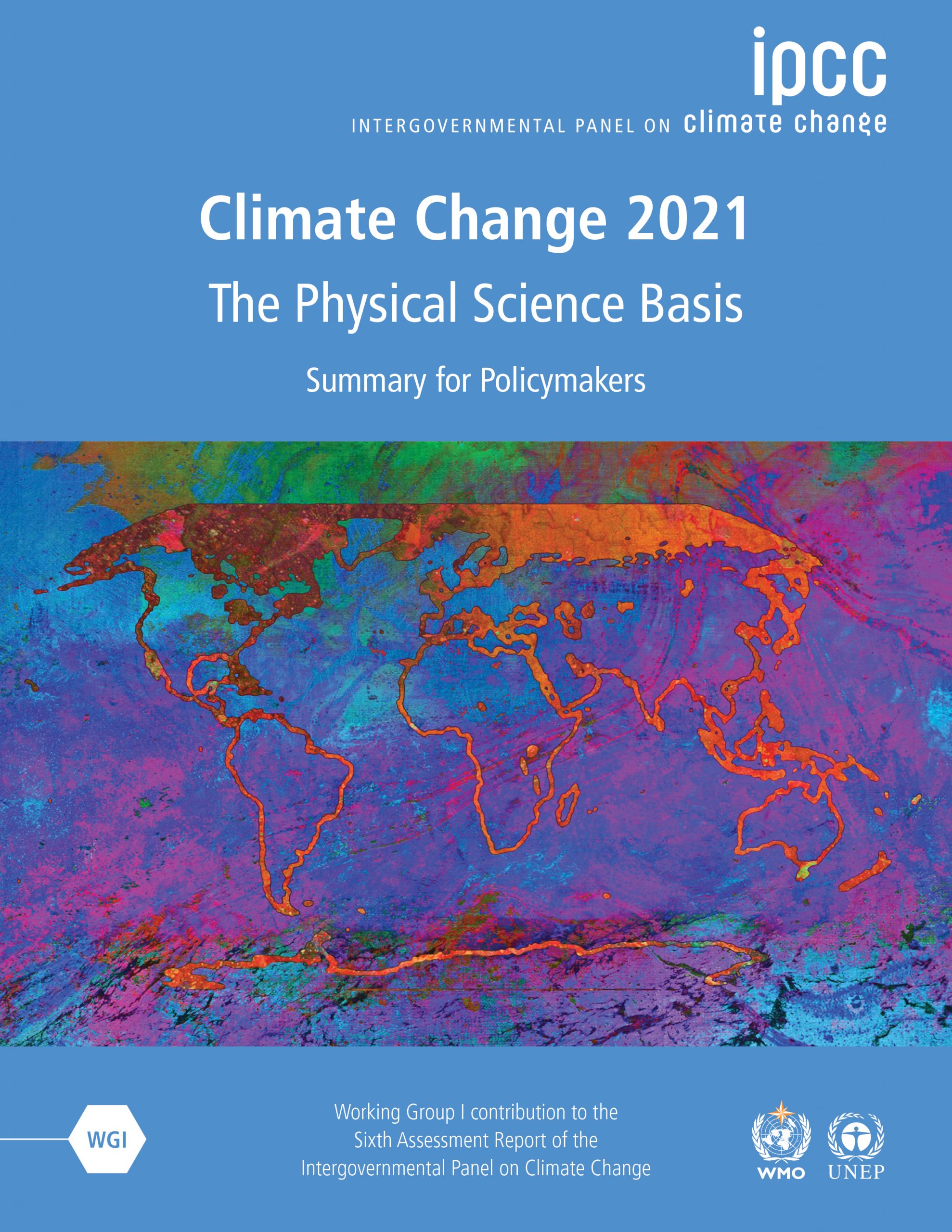 The IPCC Sixth Assessment Report is the first major review of the science of climate change since 2013.  It projects that in the coming decades climate changes will increase in all regions. For 1.5°C of global warming, there will be increasing heat waves, longer warm seasons and shorter cold seasons as well as changes in precipitation patterns affecting flooding and drought occurrences. At 2°C of global warming, heat extremes would more often reach critical tolerance thresholds for agriculture and health, the report shows.
UN Secretary-General, António Guterres, said: "Today's IPCC Working Group 1 Report is a code red for humanity.  If we combine forces now, we can avert climate catastrophe. But, as today's report makes clear, there is no time for delay and no room for excuses. I count on government leaders and all stakeholders to ensure COP26 is a success."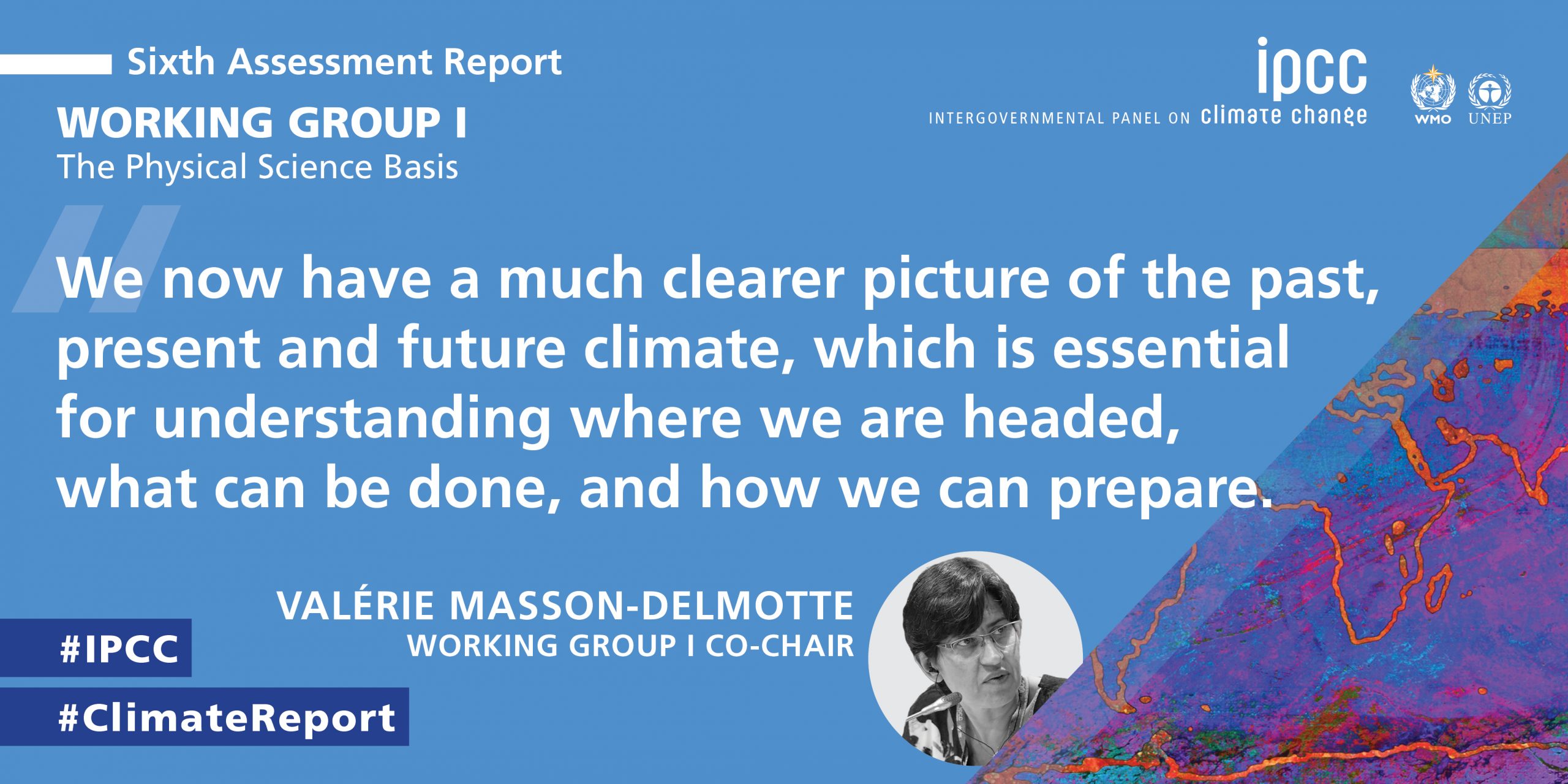 Minister for the Environment, Climate and Communications, Eamon Ryan TD said: "Today's report makes it clear that failure to act will have devastating consequences, but it also offers hope. Strong and sustained reductions in emissions of CO2 and other greenhouse gases would limit climate change. We know what we have to do. We now need to harness a national and global effort to do it."
The full statement from Minister Ryan can be read here.
The Working Group I report is the first of three instalments of the IPCC's Sixth Assessment Reports assessing the scientific knowledge of climate change, the impacts and future risks and options for adaptation and mitigation.  For more information on the IPCC 6th Assessment Working Group I report visit: https://www.ipcc.ch/report/ar6/wg1/