17 September 2019 14:12
Today
Dry today with long spells of sunshine and just some fair weather cloud, mainly in northern counties. Maximum temperatures of 16 to 19 degrees in light, variable breezes.
Tonight
It will be cool and dry tonight with mostly clear skies. Some patches of fog will form before dawn. Lowest temperatures of 3 to 7 degrees in light breezes or calm.
Tomorrow
Fog patches will clear early on Wednesday to leave a dry and mostly sunny day. However, there will be a partial build-up of cloud in northern areas. After a cool start it will feel warm by early afternoon with top temperatures of 17 to 21 degrees in light, variable breezes.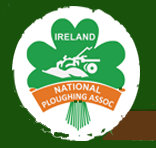 16th September 2019
Met Éireann will once again be present at the Nat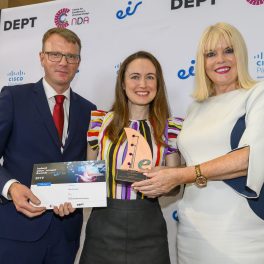 13th September 2019
The Ireland eGovernment Awards and Summit, in asso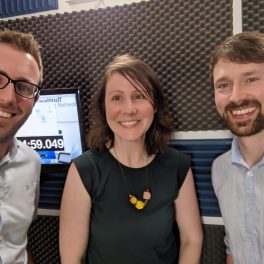 12th September 2019
The 4th episode of the Met Éireann Podcast is now