03 August 2020 16:14
Today
Most areas staying dry for the rest of today with a mix of cloud and sunny spells, and just light to moderate westerly breezes.
Tonight
Outbreaks of rain and drizzle will arrive into the west and northwest early tonight, extending eastwards later. Hill and coastal fog developing too. Lowest temperatures of 11 to 14 degrees Celsius. Southerly breezes will gradually freshen overnight also.
Tomorrow
Tuesday will be mostly cloudy and humid. Blustery too, with heavy and persistent falls of rain affecting Atlantic counties, especially the west and northwest. Holding driest across Leinster and east Munster with some warm sunshine at times in these parts; intermittent rain may present later though. Top temperatures will range 17 to 22 degrees Celsius, in fresh to strong southwesterly winds.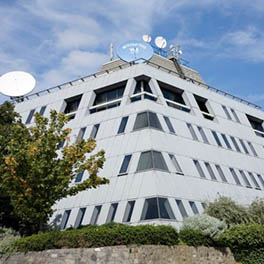 23rd July 2020
We are currently advertising 3 vacancies at Met É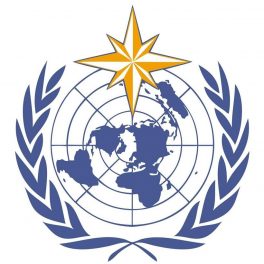 16th July 2020
The recent prolonged Siberia heat from January to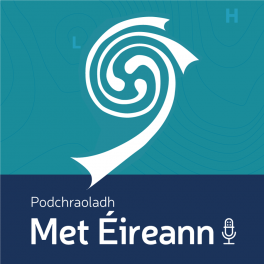 10th July 2020
 Tá sé ar fáil anseo nó pé áit a bhfaighean