15 July 2020 09:14
Today
Mostly cloudy and rather misty this morning with patchy drizzle, chiefly affecting the north and east of the country. However, long dry spells will develop as the day progresses, especially across the south and southeast with warm sunny spells developing. Highest temperatures of 16 to 19 degrees generally but reaching 20 or 21 degrees in any sunshine in a moderate west or northwest breeze.
Tonight
Mild and humid tonight and turning misty in many areas. Much of the country will be dry but patchy light rain and drizzle will affect Atlantic coastal counties at times. Minimum temperatures of 12 to 15 degrees in a light westerly breeze.
Tomorrow
Thursday will start mostly cloudy and misty with patchy drizzle. The cloud will break in some areas during the afternoon, especially across the east and south of the country allowing for some warm sunshine to develop. However, it looks set to remain rather cloudy along the Atlantic seaboard with further patchy light rain or drizzle. Top temperatures of 16 to 20 degrees generally but reaching 21 or 22 degrees in any sunshine in the east and south. Winds will be moderate west or southwest in direction.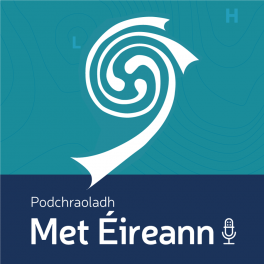 10th July 2020
 Tá sé ar fáil anseo nó pé áit a bhfaighean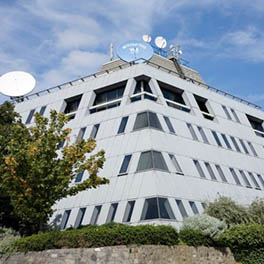 06th July 2020
We are currently advertising 2 Postdoctoral Fellow