16 July 2020 16:43
Today
Most areas dry this evening with a mix of cloud and bright spells. Light rain and drizzle will return to coastal parts of Connacht and west Ulster later. Light to moderate westerly breezes.
Tonight
Humid tonight, with mist and fog patches developing. Cloudy conditions in the west and northwest with patchy rain and drizzle, will edge slowly southeastwards, turning heavier and more persistent in coastal parts of Connacht and west Ulster towards morning. Staying mainly dry in the south and east of the country with variable cloud and clear spells. Lows of 12 to 14 degrees in light to moderate southwesterly breezes.
Tomorrow
Tomorrow, Friday, rain and drizzle in the west and north will continue to extend southeastwards over the country, although it will hold largely dry in the southeast until late in the day. Brighter, clearer conditions will develop in the northwest during the afternoon. Top temperatures of 15 to 18 degrees generally, but warmer in east Munster and central and south Leinster with highs of 19 to 22 degrees. Winds will be moderate and southwesterly in direction but fresher on southern coasts.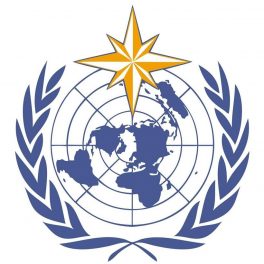 16th July 2020
The recent prolonged Siberia heat from January to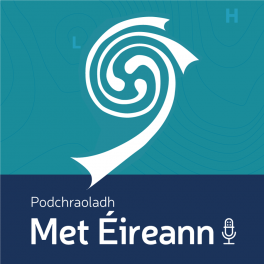 10th July 2020
 Tá sé ar fáil anseo nó pé áit a bhfaighean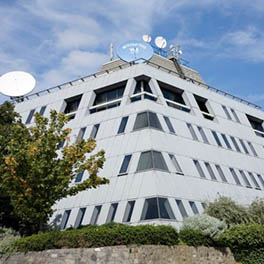 06th July 2020
We are currently advertising 2 Postdoctoral Fellow