20 September 2020 09:35
Today
Mist, fog and low cloud will clear from most areas this morning to give a dry day nationwide with long spells of sunshine. Highest temperatures of 15 to 21 degrees, coolest along Irish Sea coasts owing to a moderate, onshore northeasterly breeze.
Tonight
Dry tonight with clear spells. Areas of mist and fog will form widely in the light winds. Lowest temperatures of 6 to 9 degrees generally but a few degrees colder in some rural, inland parts.
Tomorrow
A foggy start in many areas on Monday but sunny spells are expected to develop during the course of the day. However, mist and low cloud may be slow to clear from some northern parts. Highest temperatures of 15 to 21 degrees, warmest in the southeast, in mostly light southwesterly breezes, freshening along the Atlantic seaboard later.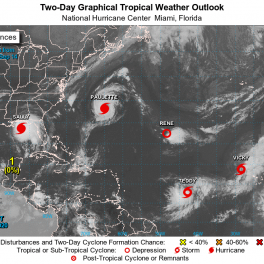 18th September 2020
By Meteorologist Liz Walsh. Also available in our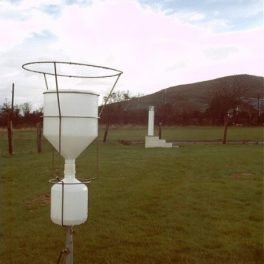 17th September 2020
As Ireland is located on the western periphery of