17 January 2019 16:24
Today
Cold and mostly cloudy this evening with rain developing in western and southwestern coastal areas. Dry elsewhere with a patchy frost forming.
Tonight
Cold tonight with patchy frost in some eastern and northern areas. Outbreaks of rain will extend eastwards across the country overnight, preceded in some areas by a brief period of sleet and wet snow. Temperatures between 0 and +2 degrees early tonight, but values rising in most places by dawn.
Tomorrow
Cold, breezy and wet for a time tomorrow morning, but brightening up in most places by the afternoon, with sunny spells and showers. Most of the showers will affect Atlantic coastal counties, where some will be heavy and prolonged. Top temperatures 7 to 9 degrees generally, but 4 to 6 degrees in Ulster. Fresh and gusty southeast winds will veer moderate to fresh southwesterly.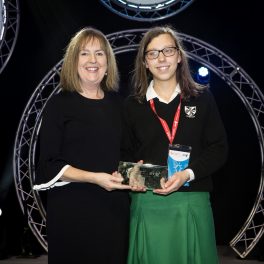 15 January 2019
The BT Young Scientist Exhibition 2019 took place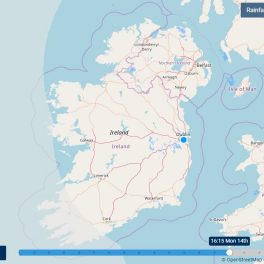 14 January 2019
This week the Shannon Rainfall Radar will be under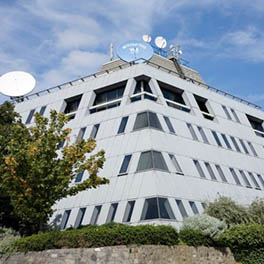 04 January 2019
Annual 2018  – Temperature and Sunshine ab