30 March 2020 14:39
Today
Dry in most areas for the rest of today, apart from the isolated light shower, mainly in the north and east of the country. A good deal of cloud about but a few limited bright or sunny spells will break through. Cold, with maximum temperatures of 8 to 11 Celsius, in light to moderate northerly breezes.
Tonight
Tonight will be mainly dry, with clear spells, but a few light showers are possible along north and east facing coasts. A few mist or fog patches also. Cold, with minimum temperatures of 1 to 4 Celsius generally, but falling to 0 or minus 1 degree Celsius where any breaks in cloud occur, with some frost.
Tomorrow
Tomorrow, Tuesday, will see little change. It will remain mostly dry, with some bright or sunny spells, but cloudy periods also. A few scattered light showers will occur also, mainly in the northwest, north and east. Maximum temperatures 8 to 11 Celsius, in light to moderate north to northeast breezes.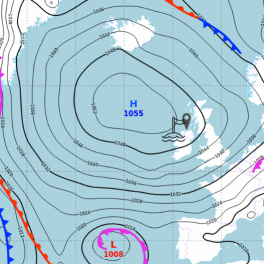 30th March 2020
Mean sea level pressure on Sunday 29 March 2020 on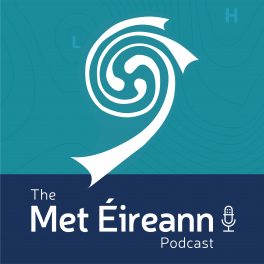 27th March 2020
We're heading storm chasing in this month's e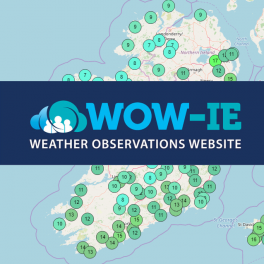 24th March 2020
Visit wow.met.ie WOW-IE is the new Weather Observa