16 January 2021 14:34
Today
Fresh and breezy this afternoon with sunny spells and some passing showers in the northeast. Highest temperatures of 8 or 9 degrees in a fresh west to northwest breeze. Showers will become more frequent this evening, especially in Ulster, where some will be heavy.
Tonight
Scattered showers early tonight, heaviest and most frequent in Ulster, then becoming mostly dry overnight with clear spells. It will turn quite cold with frost in sheltered areas, as temperatures decrease to between 0 and 4 degrees. Westerly winds will be mostly light to moderate, but remaining fresh in the northwest.
Tomorrow
Any frost will clear quickly on Sunday morning to leave a dry day across the bulk of the country. However, any morning sunshine will be short-lived as cloud thickens, bringing some showery rain to parts of north Ulster and patchy drizzle to other areas later. Maximum temperatures of 6 to 8 degrees in light to moderate southwest winds, fresh in the northwest.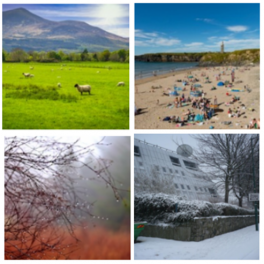 05th January 2021
Monthly Forecasts Met Éireann are now issuing mon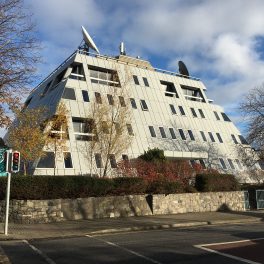 05th January 2021
December 2020 Cool, wet and windy at times Blockin