11 December 2018 10:19
Today
Dry and mostly cloudy at first today with just a few spots of drizzle about. However a spell of rain will move into Munster later this morning, turning heavy and persistent here through the course of the afternoon, becoming heavy and persistent over much of Connacht too. The rain will slowly extend eastwards to other areas through the course of the evening. Highest temperatures of 9 to 11 degrees Celsius. Southeast winds moderate to fresh and gusty but occasionally strong along Atlantic coasts .
Tonight
Cloudy and misty with outbreaks of rain in many areas at first tonight. However a clearance in Munster and Connacht early in the night will slowly extend to many areas overnight, although much of Ulster and some parts of east Leinster will see some further patches of light rain or drizzle. Fog will develop where skies clear possibly becoming dense in places by dawn. Lowest temperatures of 0 to 6 degrees Celsius, in light variable breezes with a slight frost.
Tomorrow
Some lingering light rain and drizzle will affect east and northeast fringes tomorrow, but elsewhere a good deal of dry weather with some bright or sunny intervals. Mist and fog patches will be slow to clear some inland areas at first tomorrow. Southeast breezes will freshen as rain arrives into the southwest of Munster in the late afternoon or early evening. Feeling cool, with highs of 7 to 9 degrees Celsius.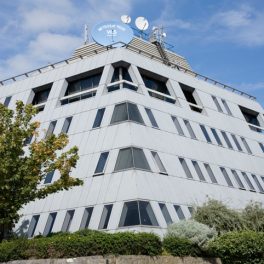 06 December 2018
November was dull and wet in the south and east Af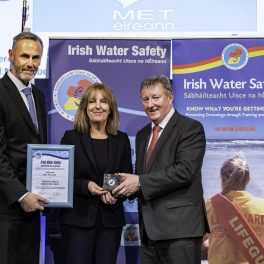 29 November 2018
Irish Water Safety (IWS) presented Met Éireann wi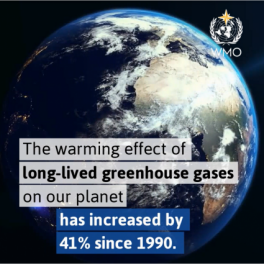 23 November 2018
Greenhouse gas levels in atmosphere reach new reco