16 June 2019 11:18
Today
Scattered showers will become more widespread this afternoon with some heavy and thundery downpours. Variable cloud around today with bright and sunny spells. Highest temperatures of 13 to 17 degrees in mostly moderate southerly breezes. Winds will be fresher along eastern and southern coast, later this afternoon.
Tonight
The showers will become more isolated tonight with clear periods developing. Lowest temperatures of 7 to 10 degrees in moderate south to southwesterly breezes.
Tomorrow
Further showers tomorrow, most frequent in the north and west. Brighter too with sunny spells developing in the afternoon, best in the south and east. Highest temperatures of 15 to 18 degrees, in moderate to fresh southwest to westerly breezes.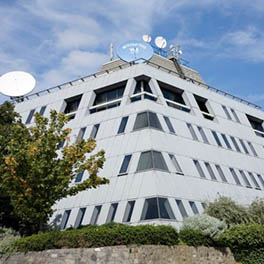 06th June 2019
May 2019: A dry month for most , near average temp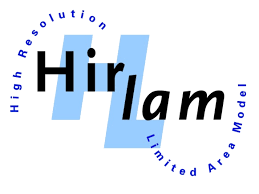 04th June 2019
The HIRLAM numerical weather prediction (NWP) mode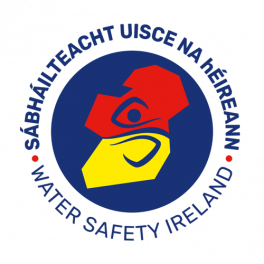 27th May 2019
Swim within your depth, stay within your depth an