16 February 2019 04:32
Today
Largely dry and bright this morning with just isolated mist and drizzle patches. Becoming mostly cloudy this afternoon, with patchy rain, drizzle and mist developing more widely, especially in the south and southeast. Rain will turn persistent along the west coast towards evening. Highs of 10 to 12 degrees in moderate to fresh southerly winds, strong and gusty near coasts.
Tonight
Persistent rain in the west, with a few heavier bursts, will transfer slowly eastwards over the country tonight and overnight, with rain reaching the east coast around dawn. Clear intervals and showers will follow from the west. Lows of 5 to 9 degrees. Breezy, in moderate to fresh and gusty south to southeast winds, strong to near gale at the coasts.
Tomorrow
Tomorrow, Sunday will start out damp or wet in the east and north, with lingering overnight cloud and rain clearing eastwards. Brighter conditions with a mix of sunshine and showers in the west and southwest will gradually extend to all parts by the afternoon. Some of the showers may be heavy, with a risk of hail and thunder. Afternoon highs will reach 9 to 12 degrees in moderate to fresh and gusty south to southwest winds, strong along coasts.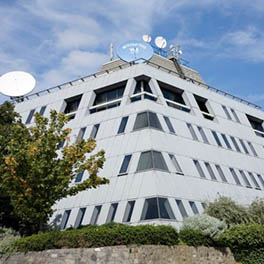 04th February 2019
Mild and dry mostly, cold finish. The dry and sett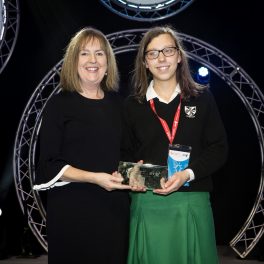 15th January 2019
The BT Young Scientist Exhibition 2019 took place