15 October 2019 06:44
Today
A cloudy but very misty start. Dense fog and patchy rain affecting inland areas will clear to leave a mainly dry morning. A little hazy sunshine in the east for a while but rain will reach the west around midday. The rain will spread gradually east during the afternoon and evening, though not reaching Irish Sea coasts until nightfall. After a calm start southerly breezes will freshen. Highest temperatures 11 to 14 degrees.
Tonight
Outbreaks of rain for a while overnight, but clearer mainly dry conditions will follow east to all areas later tonight. A few passing showers near west coasts before morning. Southerly winds veering southwest will slacken. Cool. Minimum temperatures 4 to 7 degrees. A few mist patches inland.
Tomorrow
A bright and dry start in most areas tomorrow Wednesday. Good sunny spells developing. Showers affecting the west will push further inland and east during the afternoon. Showers quite frequent near west coasts, but passing and isolated over Leinster and east Munster. Highest temperatures 12 to 14 degrees in freshening southwest winds.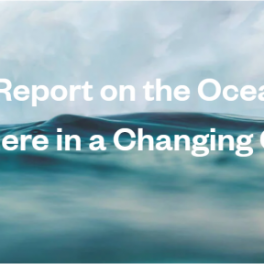 26th September 2019
Choices made now are critical for the future of o