12 July 2020 08:24
Today
Dry and bright in many areas to begin today, but cloudier in the west and southwest with patchy rain and drizzle. Cloud will thicken countrywide as the day goes on, and the rain and drizzle will become more widespread through Connacht, Ulster and parts of west Munster this afternoon and evening. Generally dry in the east and southeast though, with just a few spots of light rain at times and some limited hazy sunny breaks. Highs of 15 to 20 degrees in a freshening south to southwest breeze.
Tonight
Mostly cloudy and misty with patchy outbreaks of rain and drizzle, but some drier and clearer intervals will occur at times too, mainly over central and northern areas. A mild night with lows of 11 to 14 degrees in light to moderate southwest breezes veering westerly. Some heavier rain likely near the south and southwest coast towards morning.
Tomorrow
Cloudy and rather misty in places at first on Monday, with outbreaks of rain and drizzle gradually clearing southeastwards, followed by showers extending from the northwest. Although it is likely to be a mostly cloudy day overall, bright or sunny spells will occur especially later in the day. Highs of 16 to 20 degrees generally, but a degree or two cooler near Connacht and west Ulster coasts. Light to moderate westerly breezes, will veer northwest everywhere by evening.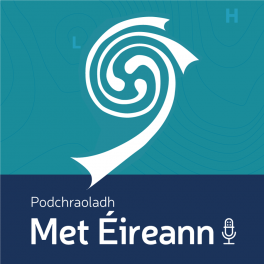 10th July 2020
 Tá sé ar fáil anseo nó pé áit a bhfaighean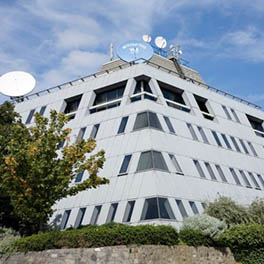 06th July 2020
We are currently advertising 2 Postdoctoral Fellow