25 March 2019 05:18
Today
Apart from the odd shower it will be dry today with sunny spells. Highest temperatures of 10 to 12 degrees in light to moderate northwest winds.
Tonight
Tonight will be dry and cold again with lows between -1 and +3 degrees and some frost inland in little or no wind.
Tomorrow
Tomorrow Tuesday will be generally dry with spells of sunshine in light westerly winds. Highest temperatures will be 11 to 14 degrees.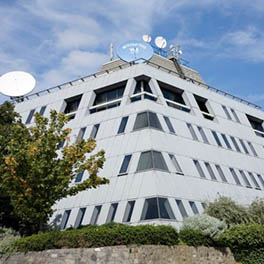 05th March 2019
February 2019 was very mild and mostly dry:  Febr