07 April 2020 13:27
Today
Dry and bright today with good spells of sunshine. Highest temperatures of 11 to 15 degrees with moderate to fresh south to southwest winds. It will be coolest along the west coast and warmest in north Leinster.
Tonight
Tonight will be dry in most areas with some patches of mist or fog. Lowest temperatures generally of 1 to 3 degrees and frost developing in places. The west and north of Connacht and Ulster will be cloudier with some patchy light rain or drizzle developing in coastal areas overnight. Lowest temperatures here of 2 to 6 degrees.
Tomorrow
Tomorrow will be mild, bright and dry over much of the country with sunny spells. It will be cloudier in Connacht and Ulster with some patchy light rain or drizzle in northwestern coastal areas. Highest temperatures ranging from 12 to 15 degrees in the west and north and from 14 to 18 elsewhere.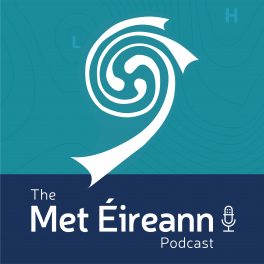 27th March 2020
Labhair Ferdia McCrann clár RTERnaG 'Iris A