09 April 2020 05:12
Today
Early mist, fog and low cloud will lift to give a warm, mainly dry day with a mix of cloud and hazy sunshine. Highest temperatures generally of 16 to 18 degrees but a little cooler near eastern and southern coasts in the light to moderate, east to southeast breeze.
Tonight
Tonight will be mainly dry, apart from a little drizzle. Low cloud, mist and fog will return and no frost with lowest temperatures of 6 to 9 degrees in very light mainly southeasterly breezes.
Tomorrow
Tomorrow will be another warm day with some brighter interludes and hazy sunshine but more cloud around than recent days. Some showery rain will develop in places, particularly in western or northern areas later in the day. Top temperatures will range 15 to 19 degrees in light southerly or variable breezes.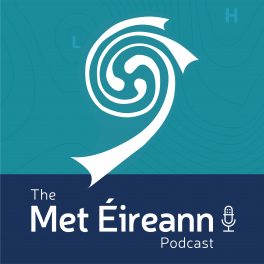 27th March 2020
Labhair Ferdia McCrann clár RTERnaG 'Iris A