21 November 2018 16:15
Today
Cold and showery this evening. Some showers heavy and prolonged, with a risk of hail, thunder and spot flooding.
Tonight
Cold tonight, with a mix of clear spells and further rain or hail showers, these mainly affecting southern and eastern coastal counties. Overnight lows of 0 to 4 C., with a patchy frost developing where skies clear, in a light to moderate easterly breeze.
Tomorrow
Cold tomorrow Thursday and becoming windy, with easterly winds increasing fresh, but locally strong and gusty along the south coast. Early showers largely dying out as the morning progresses, with some bright or sunny spells developing. But some rain will develop along southern coasts later in the afternoon, with some showers returning to east facing coasts. Top temperatures of 6 to 8 C., generally, but up to 10 C., in southern coastal fringes.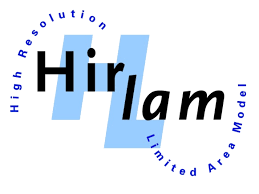 15 November 2018
Met Éireann is hosting a meeting of the HIRLAM Sy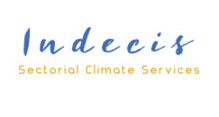 13 November 2018
Met Éireann is delighted to host EU projec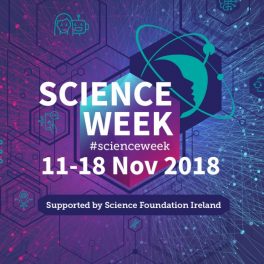 09 November 2018
This week is science week in Ireland. To mark this