18 July 2018 17:23
Today
Apart from the odd isolated shower, it will be dry this evening with a mix of cloud and sunny spells. The best of the late sunshine will be in coastal regions of the south and west.
Tonight
Dry overnight with clear spells and patchy cloud. Mist patches will form in some areas in near calm conditions. Minimum temperatures will range 7 to 11 degrees, coolest inland.
Tomorrow
It will hold dry for much of the day on Thursday with a mix of cloud and good sunny spells. However, cloud will thicken during the afternoon in northern and western areas with patchy rain edging into northwestern counties towards evening. Top temperatures will range from 18 to 23 degrees with highest values across Munster and Leinster. Light variable breezes at first but moderate to fresh southwesterly winds will develop along the Atlantic seaboard later.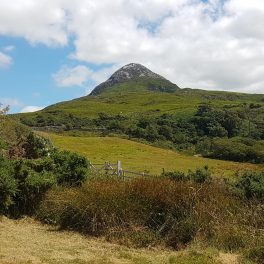 11 July 2018
Diamond Hill – Anca Turcu High impact weathe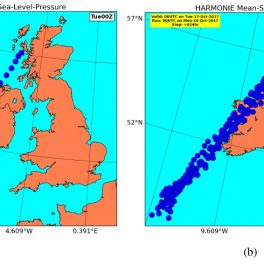 04 July 2018
Numerical weather prediction (or NWP), the process