26 March 2019 07:37
Today
Dry and calm today with a mix of sunshine and cloud, brightest across Leinster and Munster, especially this morning. Highest temperatures will range 11 to 14 degrees Celsius, in mostly light westerly breezes.
Tonight
Little change into tonight. Staying dry and calm, with the coldest and clearest skies across the south and east. Lowest temperatures of 0 to 5 degrees Celsius. A grass frost will set in later along with some shallow fog patches.
Tomorrow
Some good spells of sunshine will develop during Wednesday, however it may be a little cloudy at times across the west and northwest. Feeling mild in sunshine with highs of 11 to 15 degrees Celsius, with just light southwest breezes.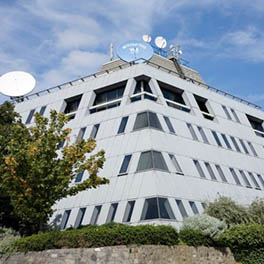 05th March 2019
February 2019 was very mild and mostly dry:  Febr