26 September 2020 12:26
Today
Today will be sunny with highest temperatures of 12 to 15 degrees in a light to moderate northerly breeze.
Tonight
It'll be dry and clear tonight with a widespread frost. Lowest temperatures between plus 2 and minus 2 degrees. Mist and fog patches will develop towards dawn in a light breeze.
Tomorrow
A sunny start tomorrow, Sunday, with frost clearing. Cloud will steadily increase in the west through the late morning and early afternoon bringing drizzle to western counties by evening. Highest temperatures of 13 to 17 degrees, in a light southwest breeze, freshening on western coasts later.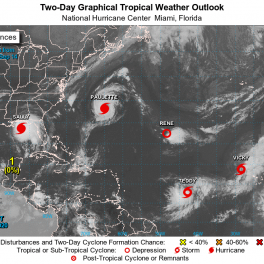 18th September 2020
By Meteorologist Liz Walsh. Also available in our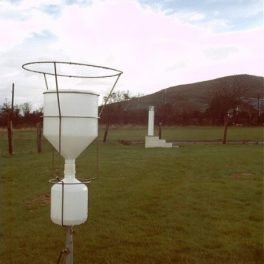 17th September 2020
As Ireland is located on the western periphery of