24 January 2019 05:08
Today
Today will be misty and mostly cloudy with occasional light rain and drizzle. Afternoon temperatures of 6 to 10 degrees, but just 3 to 5 degrees in east Ulster, in light to moderate west to northwest breezes.
Tonight
Tonight will be cloudy but dry apart form patches of light rain and drizzle. Temperatures will stay around 9 or 10 degrees overnight in moderate westerly breezes.
Tomorrow
Friday will also be rather cloudy with patchy rain and drizzle, but overall a lot of dry weather. It will be quite breezy with moderate to fresh westerly winds. Temperatures will be between 9 and 11 degrees.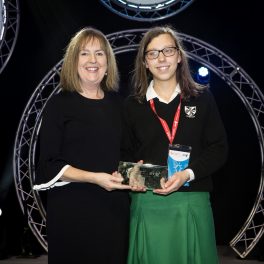 15 January 2019
The BT Young Scientist Exhibition 2019 took place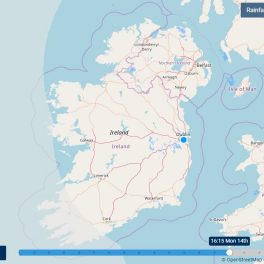 14 January 2019
This week the Shannon Rainfall Radar will be under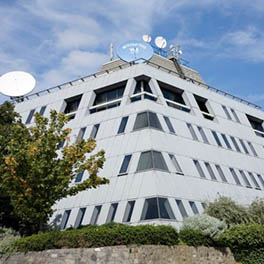 04 January 2019
Annual 2018  – Temperature and Sunshine ab