09 July 2020 16:38
Today
Bright or sunny spells in most places this evening. Some showers will occur also, a few of them possibly heavy, mainly over east Leinster and in the northwest. Light to moderate northerly breezes.
Tonight
Clear spells and scattered showers tonight. The showers will become increasingly confined to the west and north overnight. Lows of 6 to 9 degrees, with a few mist patches forming in the light, occasionally, moderate northwesterly breezes.
Tomorrow
Sunny spells and scattered showers on Friday. The showers will be most frequent in Ulster, where a few may be heavy. Maximum temperatures will range 13 to 17 degrees, coolest near northern and Atlantic coasts, in light to moderate northwesterly breezes.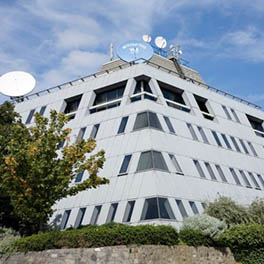 06th July 2020
We are currently advertising 2 Postdoctoral Fellow