20 September 2019 11:43
Today
Dry for the rest of the day, with warm sunshine in most areas, but cloudier at first in parts of the south and southeast. Maximum temperatures 18 to 22 Celsius. Winds mostly light to moderate southeasterly at first, gradually increasing and becoming strong along western and southern coasts.
Tonight
Tonight will remain dry in most areas, with clear intervals, but cloud will increase from the Atlantic, bringing outbreaks of showery rain to south and southwest coasts by morning. Breezy, in mostly moderate southeasterly winds, strong in coastal areas. Minimum temperatures 10 to 14 degrees.
Tomorrow
Tomorrow morning will be dry in most areas at first, but outbreaks of showery rain in the southwest and south early on will extend gradually across the country, with the risk of a few isolated heavy and thundery bursts. However, there will be some dry spells in most areas also and most northern counties will remain dry until evening or early night. Another spell of heavy and possibly thundery rain will develop in the southwest later, extending northeastwards tomorrow night. Maximum temperatures 17 to 21 Celsius, in fresh and gusty southeasterly winds, strong in coastal areas.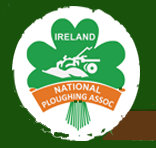 16th September 2019
Met Éireann will once again be present at the Nat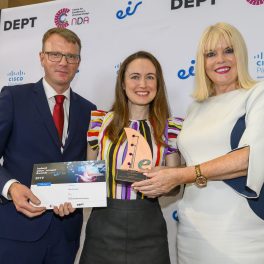 13th September 2019
The Ireland eGovernment Awards and Summit, in asso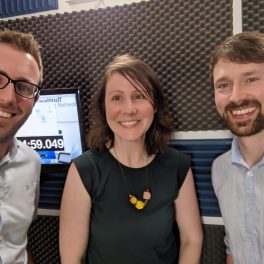 12th September 2019
The 4th episode of the Met Éireann Podcast is now