22 September 2018 08:48
Today
Cloudy with outbreaks of rain and drizzle across the southern half of the country. The rain will be heavy near the south coast with low cloud and mist but will ease and clear later this afternoon. Elsewhere drier conditions with just an isolated shower occurring. A cool day with highest temperatures 11 to 14 degrees. Winds light to moderate east to northeast or variable in direction.
Tonight
Dry and clear in most areas with just an isolated shower along north and northwest coasts. However cloudier in the south with the chance of a little light rain or drizzle along southern coasts. Cold with lowest temperatures 2 to 6 degrees - chilliest over Ulster. A few mist patches possible inland overnight. North to northwest breezes will be light to moderate in strength.
Tomorrow
Tomorrow Sunday will be dry in most areas, however a few scattered showers will occur. The showers most frequent in the north and northwest of the country. A cool day despite a good deal of sunshine. Highest temperatures of 11 to 14 degrees. Northwest winds moderate to fresh and gusty.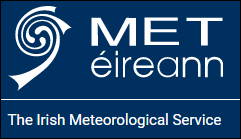 20 September 2018
Storm Bronagh A wave depression is expected to dee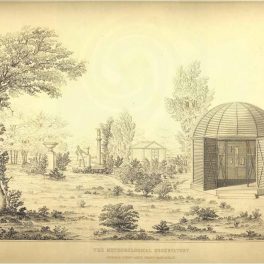 19 September 2018
Data rescue is the process whereby original data r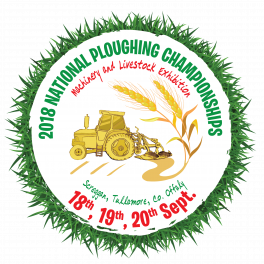 14 September 2018
Met Éireann will be present once again at the Plo