20 March 2019 15:45
Today
Largely dry this evening with some sunny intervals and just a few isolated showers. There will be areas of mist and fog in places, especially across the south and west of the country.
Tonight
Cloudy and misty overnight with patches of fog. Overall it will be mostly dry but patchy drizzle will affect parts of the west and north. Lowest temperatures staying around 8 to 10 degrees in a light to moderate southwesterly breeze.
Tomorrow
Mist and fog will lift from most areas on Thursday morning but will linger throughout the day in some southern and western coastal areas. Patchy rain will edge in across parts of the northwest but it will be largely dry elsewhere across the country with sunny spells developing. Maximum temperatures will range 13 to 17 degrees in moderate south to southwest breezes, but increasing strong along the northwest coast.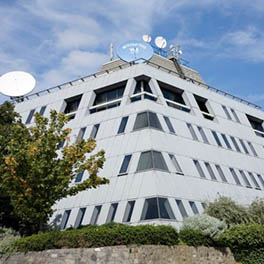 05th March 2019
February 2019 was very mild and mostly dry:  Febr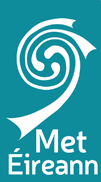 25th February 2019
Met Éireann regularly uses climate information an