21 November 2018 06:11
Today
Frost mostly in parts of Munster and any mist clearing. Cold and showery today. Some longer spells of heavy rain in eastern areas at times with some hail or thunder and local spot flooding. The best of the drier weather will be in west Munster, where a few sunny intervals may develop. Top temperatures 5 to 8 degrees Celsius, but a little higher in some coastal fringes. Light to moderate east to southeast winds will be fresh at times on exposed coasts.
Tonight
Cold tonight with further rain or hail showers in places, clear periods also. Overnight lows of 1 to 3 degrees Celsius with patchy frost where skies are clear, temperatures holding around 5 or 6 degrees Celsius near southern coasts in a freshening southeast wind.
Tomorrow
Thursday will be cold but brighter than today with some sunny spells. Scattered showers mostly in eastern and southern coastal parts with a lot of dry weather elsewhere. Afternoon highs of 6 to 8 degrees Celsius about 9 or 10 on the south coasts in a freshening southeasterly wind.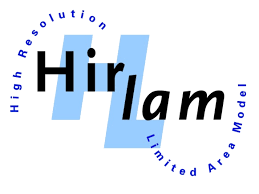 15 November 2018
Met Éireann is hosting a meeting of the HIRLAM Sy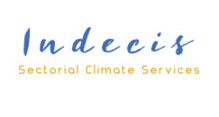 13 November 2018
Met Éireann is delighted to host EU projec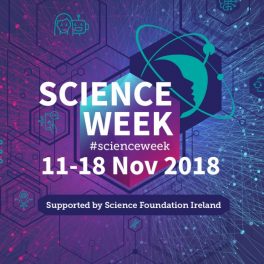 09 November 2018
This week is science week in Ireland. To mark this