21 September 2019 15:23
Today
Staying cloudy across the bulk of the country this afternoon with localized spells of heavy thundery rain. Highs of 17 to 21 degrees in fresh to strong southeast winds.
Tonight
Showers or longer spells of rain will continue to extend nationwide this evening and tonight with further thundery downpours. Lows of 12 to 15 degrees with winds easing.
Tomorrow
Cloudy tomorrow morning with showery outbreaks of rain, slowly clearing; a little brighter in the afternoon but still remaining showery. Highs of 15 to 18 degrees in light westerly breezes.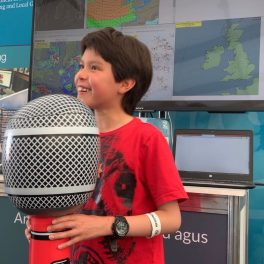 20th September 2019
We would like to say a BIG thank you to everyone w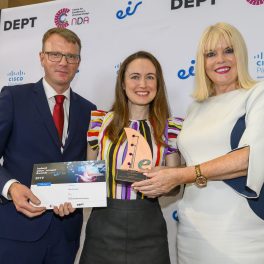 13th September 2019
The Ireland eGovernment Awards and Summit, in asso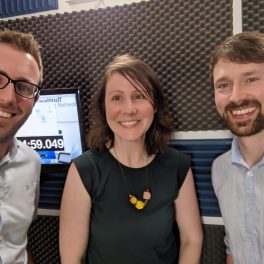 12th September 2019
The 4th episode of the Met Éireann Podcast is now