16 July 2018 10:57
Today
Apart from well scattered showers, many places will remain dry this afternoon and evening. Rather cloudy generally, but sunny spells will occur too. Highest temperatures 17 to 20 degrees.
Tonight
Apart from isolated showers near west coasts, tonight will be dry in most places with good clear spells. Lowest temperatures of 11 to 13 degrees. A few shallow fog patches may form in near calm.
Tomorrow
A bright and dry start in most areas tomorrow Tuesday with good sunny spells but showers will become widespread from the west as the day goes on. Highest temperatures will range 17 to 21 degrees.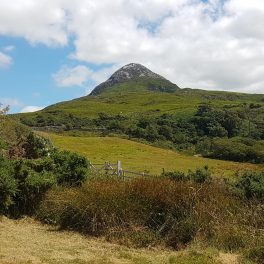 11 July 2018
Diamond Hill – Anca Turcu High impact weathe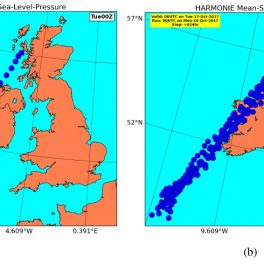 04 July 2018
Numerical weather prediction (or NWP), the process