19 July 2018 05:50
Today
Today will be dry with good sunny spells at first but cloud will gradually thicken from the west with patchy rain or drizzle affecting parts of the west and northwest by evening. Top temperatures will range from 17 to 22 degrees, warmest in the south and east. Winds will be mostly light west to southwesterly but moderate along Atlantic coasts or in afternoon sea breezes.
Tonight
Tonight will be cloudy and misty with outbreaks of rain and drizzle. It will be mild and humid with lowest temperatures staying around 12 to 15 degrees in light to moderate southwesterly breezes.
Tomorrow
Tomorrow, Friday will start cloudy and damp with outbreaks of rain and drizzle which will clear southeastwards to isolated showers and some bright or sunny spells later. Top temperatures will reach between 16 and 22 degrees, coolest in the northwest as light to moderate westerly winds at first become moderate northwesterly later.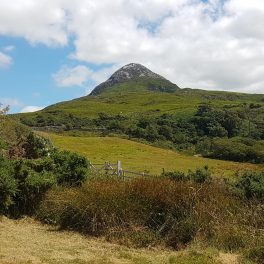 11 July 2018
Diamond Hill – Anca Turcu High impact weathe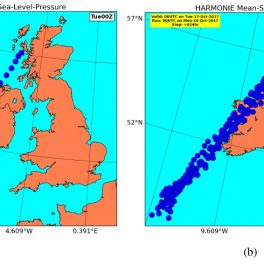 04 July 2018
Numerical weather prediction (or NWP), the process