21 November 2018 10:14
Today
Cold and showery today with local spot flooding. Some longer spells of rain at times across Leinster with the risk of hail and thunder. The best of the drier weather will occur in the west of Munster, where a few sunny intervals may develop. Top temperatures 5 to 8 degrees Celsius, but a little higher in some coastal fringes. East to southeast winds will be fresh at times on exposed southern and eastern coasts.
Tonight
Cold tonight with some scattered rain or hail showers, mainly affecting southern and eastern coastal counties, especially later. Cold, with overnight lows of 0 to 4 degrees Celsius. Patchy frost developing where skies clear, in a light to moderate easterly breeze.
Tomorrow
Cold again tomorrow Thursday, but drier and brighter than today with some sunny spells. Scattered showers will mainly affect southern and eastern coastal counties early on - overall dry elsewhere. Afternoon highs will range 6 to 10 degrees Celsius (north to south). Easterly breezes will be mostly light to moderate, but a little fresher along south and east coasts.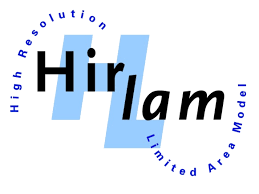 15 November 2018
Met Éireann is hosting a meeting of the HIRLAM Sy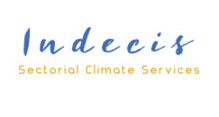 13 November 2018
Met Éireann is delighted to host EU projec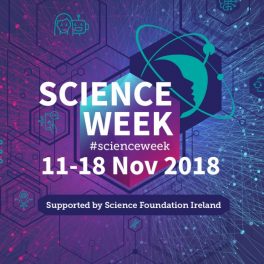 09 November 2018
This week is science week in Ireland. To mark this