17 November 2018 04:56
Today
Largely dry today but a few patches of drizzle will occur, mainly along south and southeast coasts. It will stay cloudy for most of the day with perhaps some brightness later. Top temperatures of 11 to 14 degrees. Southeasterly breezes mostly moderate in strength but fresher and occasionally gusty on Atlantic coasts.
Tonight
Tonight will be mainly dry as well and it will turn a bit colder as skies start to clear. Lowest temperatures of 3 to 7 degrees in moderate southeast winds.
Tomorrow
Sunday will be a sunnier day and it will remain dry. It will be a bit cooler though with highest temperatures of 9 to 12 degrees. Easterly winds will be mainly moderate in strength, but fresh again along the coast.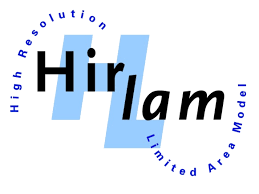 15 November 2018
Met Éireann is hosting a meeting of the HIRLAM Sy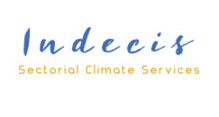 13 November 2018
Met Éireann is delighted to host EU projec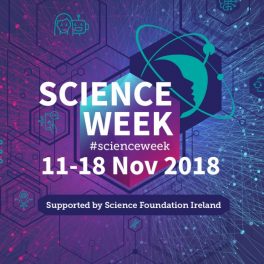 09 November 2018
This week is science week in Ireland. To mark this