25 October 2020 17:35
Today
Scattered heavy blustery showers of rain or hail, mostly affecting the western half of the country, will gradually extend eastwards this evening and tonight. There is the risk of an isolated thunderstorm, mostly in the north and west. Moderate to fresh and gusty southwest winds, will remain strong near west and north coasts.
Tonight
Heavy or prolonged showers will extend to all areas tonight, some of hail with a risk of isolated thunderstorms in the west and north. Spot flooding will be possible in heavier downpours, especially in the northwest. Lowest temperatures of 5 to 9 degrees in moderate to fresh and gusty west to northwest winds, strong near northwest coasts.
Tomorrow
Monday morning there will be sunny spells and scattered showers across the country, occasionally heavy, but these showers will gradually ease, and eventually die out through the afternoon and evening hours. Highest temperatures of 9 to 12 degrees in moderate to fresh west to northwest winds, easing later.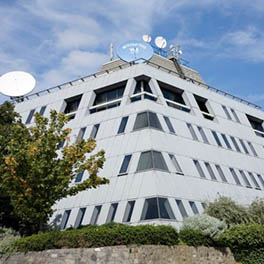 02nd October 2020
Warm first two thirds, cool final third. Wet in th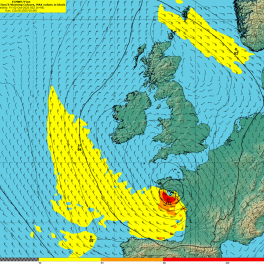 30th September 2020
Storm Alex has been named by the French National M