21 September 2018 05:24
Today
Cool and blustery today, with sunny spells and scattered showers. Some of the showers will be heavy, especially in the west and northwest, but they will be more isolated in southern and eastern coastal areas and they will largely die out this evening. Maximum temperatures 12 to 15 Celsius, in fresh to strong west to northwest winds, slowly easing as the day progresses.
Tonight
Tonight will be mainly dry, with clear spells, but a few isolated showers will occur along northwest coasts. Cloud will increase from the southwest, bringing outbreaks of rain to the southwest by morning. Minimum temperatures 5 to 8 Celsius, in mostly light westerly breezes, fresh along northern coasts.
Tomorrow
Tomorrow, Saturday, will be mainly dry at first, but rain in the southwest will extend gradually northeastwards during the morning and afternoon, turning heavy at times in parts of Munster and south Leinster. However, it will remain dry in many parts of the north and northwest, with just a few isolated showers. Cold, with maximum temperatures of just 10 to 13 Celsius, in light to moderate mainly east to southeast winds, freshening along southern western coasts.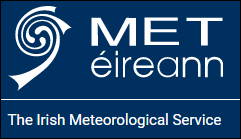 20 September 2018
Storm Bronagh A wave depression is expected to dee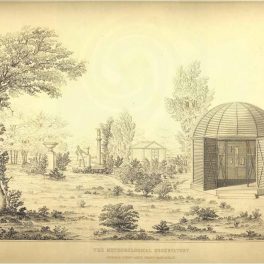 19 September 2018
Data rescue is the process whereby original data r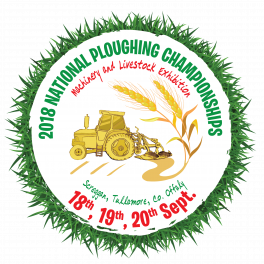 14 September 2018
Met Éireann will be present once again at the Plo