18 November 2018 09:05
Today
Dry with good sunshine in most places today but cloudier in the southwest this morning. Moderate, occasionally fresh easterly breezes and afternoon temperatures of 10 or 11 degrees Celsius.
Tonight
Cold and mostly clear tonight with overnight lows of 1 to 5 degrees Celsius. Some frost and patchy mist developing. Cloud will increase in eastern areas around dawn.
Tomorrow
Tomorrow Monday, will start out dry with good sunny periods in many areas, but cloudier in eastern parts. Cloud will build westwards during the day with isolated showers developing. Rather cold in afternoon highs of 8 to 10 degrees Celsius with moderate easterly winds.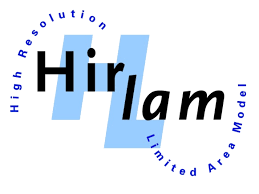 15 November 2018
Met Éireann is hosting a meeting of the HIRLAM Sy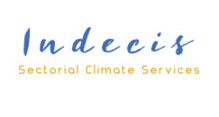 13 November 2018
Met Éireann is delighted to host EU projec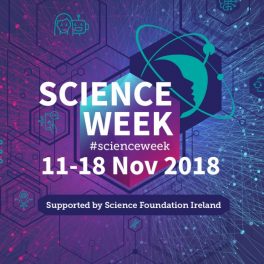 09 November 2018
This week is science week in Ireland. To mark this