28 March 2020 07:22
Today
Generally dry today with variable cloud and only the slight risk of a shower in the northeast, becoming increasingly sunny as the day progresses. Feeling cold in a brisk northeast breeze, fresh to strong on coasts, top temperatures only 7 to 10 degrees in the north and east, a little milder in the south and west with highs here of 10 to 13 degrees.
Tonight
Cold and dry tonight, with long clear spells and a widespread frost. Lows of -2 to +2 degrees, coldest in the northwest. Northeasterly winds moderating, falling light in the north and west.
Tomorrow
Cold, dry and mostly sunny with frost clearing in the west and north. Some cloud for a time in eastern and southeastern coastal counties, but becoming mostly sunny in these parts too. Very cold for the time of year with highs of just 5 to 7 degrees in Ulster and east Leinster, 7 to 9 degrees elsewhere. Moderate northeasterly breezes, fresh along southern and southeastern coasts.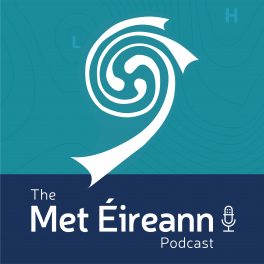 27th March 2020
We're heading storm chasing in this month's e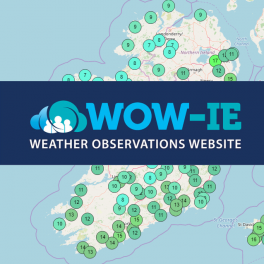 24th March 2020
Visit wow.met.ie WOW-IE is the new Weather Observa