24 September 2018 11:43
Today
Dry and bright this afternoon with a mix of cloud and good sunshine, but the occasional shower may also occur across Ulster. Highs of 12 to 15 degrees in light breezes.
Tonight
Dry for most of the night with good clear periods. Later in the night cloud will increase and outbreaks of rain will affect western coastal counties by dawn. Lows of 2 to 5 degrees with southerly winds gradually freshening.
Tomorrow
The west and north of the country will be affected by outbreaks of rain and drizzle during Tuesday but it will be more patchy elsewhere; eastern /southeastern counties will get the best of any sunshine during the morning. Highs of 13 to 16 degrees in fresh southerly winds.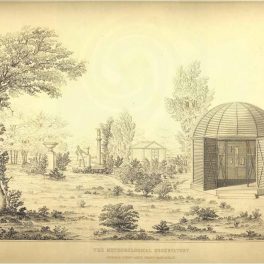 19 September 2018
Data rescue is the process whereby original data r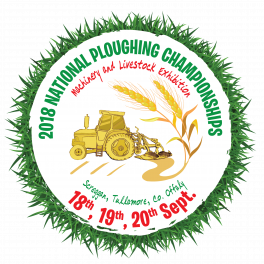 14 September 2018
Met Éireann will be present once again at the Plo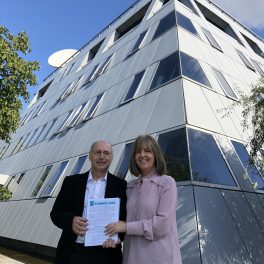 13 September 2018
Article by Met Éireann in today's Irish Tim