04 December 2020 16:39
Today
Becoming increasingly windy this evening with fresh to strong and gusty northerly winds, with gales on western and northern coastal areas. Wet in many areas also, with outbreaks of rain.
Tonight
Tonight will be windy with outbreaks of rain. Clearer conditions with scattered showers will develop in Leinster and east Ulster overnight. Overnight temperatures of 4 to 6 degrees with fresh to strong, gusty northerly winds, strongest along coast. Winds will ease in many inland areas by morning.
Tomorrow
Saturday will be mainly dry in inland counties with sunny spells. Showery rain will continue in western coastal counties and scattered showers will affect eastern coastal counties. Cold, with afternoon temperatures 5 to 7 degrees, and moderate to fresh northerly winds, strong for a time in coastal areas and easing later.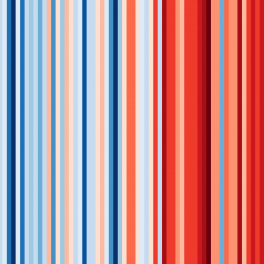 02nd December 2020
2020 record-breaking year in Ireland for February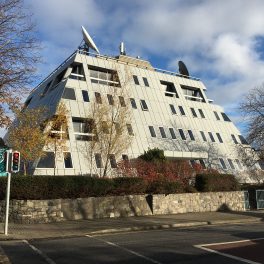 02nd December 2020
NOVEMBER 2020 Mild, wet in the West, drier in the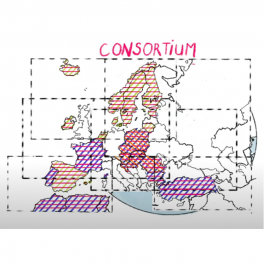 30th November 2020
Met Éireann is now a member of ACCORD1 the larges