16 November 2018 05:38
Today
Fog will gradually clear this morning to give a largely dry day. However occasional patches of drizzle and light will occur across Leinster and Munster. Cloud will break up at times over the west and north of the country and sunny breaks will develop there. Highest temperatures of 12 to 14 degrees in southeasterly breezes.
Tonight
Mainly dry tonight with good clear periods and lows of 4 to 6 degrees.
Tomorrow
Saturday will again be mainly dry and bright day, although some mist or drizzle will still affect some parts. Highs of 11 to 13 degrees in southeast winds.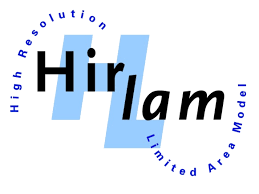 15 November 2018
Met Éireann is hosting a meeting of the HIRLAM Sy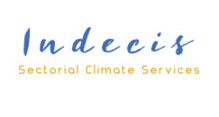 13 November 2018
Met Éireann is delighted to host EU projec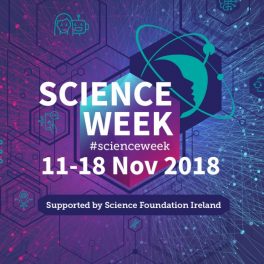 09 November 2018
This week is science week in Ireland. To mark this