24 June 2019 09:44
Today
Mist will gradually clear this morning with good sunshine developing today. However, heavy thundery showers will break out from late morning onwards but some places will remain dry for much of the day. Becoming warm with top temperatures of 18 to 22 degrees in light variable or northeasterly breezes.
Tonight
Showers will die out later this evening and tonight will be mainly dry with clear spells. Staying with lowest temperatures of 11 to 14 degrees. Winds will continue light variable or northeasterly with mist and fog patches returning.
Tomorrow
Tomorrow, Tuesday will be warmer with temperatures rising a degree or so to reach 19 to 23 degrees. There will be scattered showers with the odd heavy one and some sunny spells. Winds continue light northeasterly but moderate along Atlantic coasts.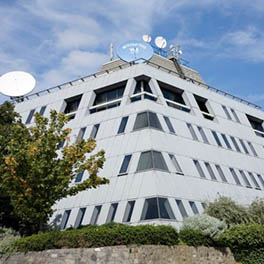 06th June 2019
May 2019: A dry month for most , near average temp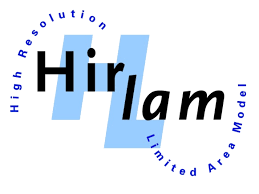 04th June 2019
The HIRLAM numerical weather prediction (NWP) mode