21 October 2020 11:03
Today
Generally cloudy today with good dry spells and patchy outbreaks of rain and drizzle. Rain will become more persistent over northern coastal counties later this evening. Northwesterly winds freshening through the day with highest temperatures of 10 to 15 degrees, mildest in the southeast.
Tonight
Rain lingering over Ulster tonight with drier and clearer conditions elsewhere. Turning rather chilly with minimum temperatures of 2 to 6 degrees. Northwest breezes remaining fresh in northeastern areas, but easing elsewhere overnight.
Tomorrow
Thursday looks set to begin cold and dry with some sunshine for the morning. It will turn cloudier in the west in the afternoon but it looks set to remain mostly dry with just the odd light shower. Cloudier in all areas by evening with rain developing in the west. Highest temperatures of 9 to 12 degrees in moderate west or southwest breezes.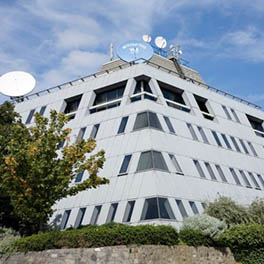 02nd October 2020
Warm first two thirds, cool final third. Wet in th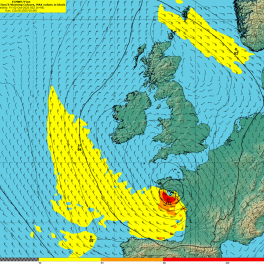 30th September 2020
Storm Alex has been named by the French National M