18 November 2018 05:07
Today
Today will be dry and sunny with temperatures of 10 to 12 degrees. Winds will be from an easterly direction and moderate to fresh at times. It'll be a little cloudier at times in the southwest.
Tonight
It'll remain clear through the night and temperatures will fall to between 2 and 5 degrees while the winds ease up just a little.
Tomorrow
Tomorrow, Monday, will start out dry and sunny but cloud is expected to build from the east as the day goes on and isolated showers will develop. Temperatures coming down a little to between 8 and 11 degrees as winds remain moderate to fresh easterly.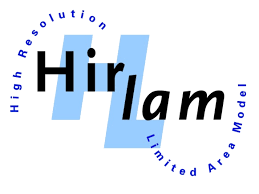 15 November 2018
Met Éireann is hosting a meeting of the HIRLAM Sy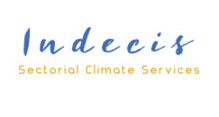 13 November 2018
Met Éireann is delighted to host EU projec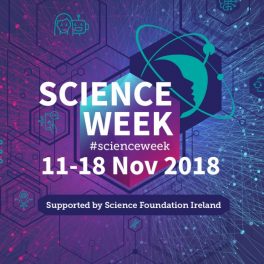 09 November 2018
This week is science week in Ireland. To mark this