22 November 2019 16:58
Today
Patchy outbreaks of rain across much of the country. The rain will be heavy or thundery in places - especially in the east and southeast this evening. Moderate to fresh easterly winds.
Tonight
More widespread rain will move westwards across the country to all areas overnight - persistent and occasionally heavy in the east early in the night with the risk of thundery downpours and local flooding. Moderate northeast winds. Lowest temperatures 2 to 5°C with slight frost and fog patches in the Midlands early tonight.
Tomorrow
Tomorrow Saturday will be mostly cloudy with scattered outbreaks of rain, persistent in the morning across eastern counties, but easing and clearing later. A drier and somewhat brighter day in the west and southwest. Highest temperatures of 7 to 10°C, in light northerly breezes.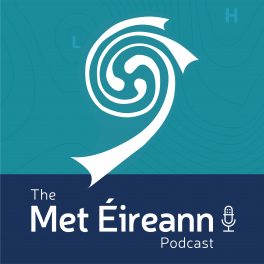 20th November 2019
Ever wonder what happens behind the scenes in Met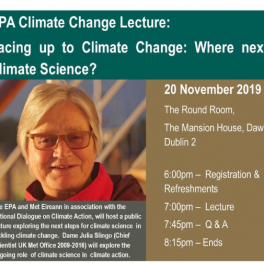 14th November 2019
The EPA and Met Éireann in association with the N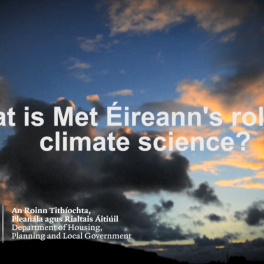 11th November 2019
In this series of three short videos, we outline M