25 March 2019 11:30
Today
Bright and largely dry, with a mix of sunny spells and cloudy periods. Top temperatures of 10 to 12 C., in a light to moderate northwest breeze.
Tonight
Tonight will be cold and dry. Some cloudy periods, but long clear spells too - the best of these over Munster and Leinster. Lowest temperatures -1 to plus 2 C., with a widespread frost. A few patches of mist and fog in places also, with little or no breeze.
Tomorrow
Tomorrow Tuesday will be another mostly dry day. Some spells of sunshine in all areas, probably best in the morning, with more cloud about later. Top temperatures 11 to 14 C., in moderate west to southwest breezes.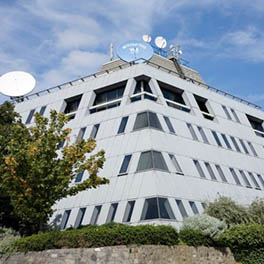 05th March 2019
February 2019 was very mild and mostly dry:  Febr