11 July 2020 17:40
Today
The rest of today will be mainly dry with a mix of cloud and sunny spells, the best of which will be in the south of the country while winds will be light westerly or variable.
Tonight
Dry and turning cold tonight with clear spells and temperatures dipping to between 4 and 9 degrees. Some patches of mist forming with cloud increasing along the west coast towards dawn.
Tomorrow
Dry and bright to start, in most areas tomorrow, with hazy sunshine, but thickening cloud from the southwest will bring patchy rain and drizzle to Atlantic coastal counties during the morning. Increasing cloud will extend to all areas through the day with persistent rain for a time in the northwest. Isolated patches of rain or drizzle will extend elsewhere by evening. Highest temperatures of 15 to 20 or 21 degrees in a freshening south to southwest breeze.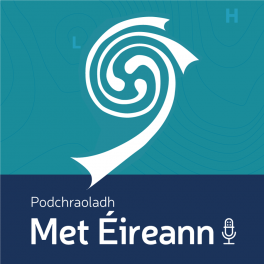 10th July 2020
 Tá sé ar fáil anseo nó pé áit a bhfaighean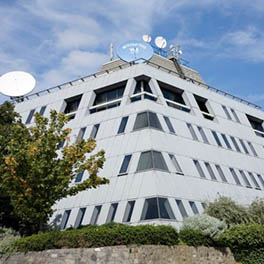 06th July 2020
We are currently advertising 2 Postdoctoral Fellow