25 September 2018 01:25
Today
Windy today, fresh and gusty southerly winds will be strong in Atlantic coastal counties. Outbreaks of rain and drizzle will affect western and northern areas. But a lot of dry weather elsewhere, with just scattered patches of drizzle. A few bright or sunny spells will come through in parts of east Munster and Leinster also. Top temperatures of 13 to 16 C.
Tonight
Breezy and mild tonight. A few clear spells, but misty and mostly cloudy. Further patches of drizzle at times, mainly over parts of Ulster and Connacht. Lowest temperatures 10 to 12 C., in fresh and gusty south to southwest winds.
Tomorrow
Breezy, misty and cloudy for a time on Wednesday morning, with some drizzle in places. But drier and brighter in the afternoon, with some sunny spells developing - these best over Munster and Leinster. Top temperatures 17 to 20 C. Fresh and gusty south west winds will moderate in the afternoon and evening.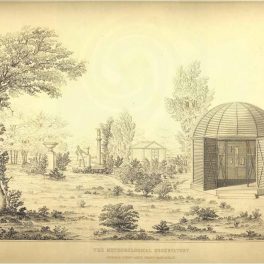 19 September 2018
Data rescue is the process whereby original data r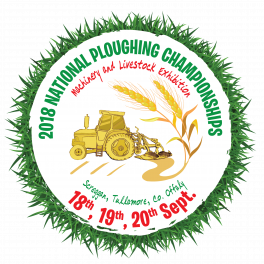 14 September 2018
Met Éireann will be present once again at the Plo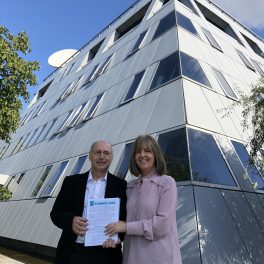 13 September 2018
Article by Met Éireann in today's Irish Tim