19 November 2018 09:12
Today
A cool and sunny start to the day in most places, but cloudy along the east coast. Cloud in the east will gradually extend westwards across the country and this afternoon will bring a mix of cloudy and sunny periods. A few showers will arrive in eastern coastal counties towards evening. Top temperatures today of 8 to 10 degrees in mostly moderate easterly breezes, fresh to strong and gusty near eastern and southern coasts.
Tonight
Scattered showers in eastern and southern parts of the country tonight, but continuing dry elsewhere with variable cloud and clear intervals. Lows 1 to 5 degrees in moderate east to northeast winds, fresh and gusty near eastern and southern coasts.
Tomorrow
Scattered showers tomorrow, most prevalent in the east and south. Some of the showers becoming heavy and prolonged towards evening. Cloud amounts will vary, but sunny spells will occur, these at their best in the west and northwest. Highest temperatures of 6 to 8 degrees, and feeling cold in the moderate to fresh northeasterly winds, which will be strong and gusty at times near eastern and southern coasts.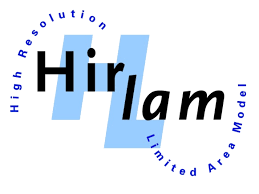 15 November 2018
Met Éireann is hosting a meeting of the HIRLAM Sy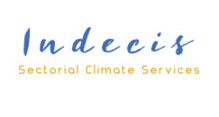 13 November 2018
Met Éireann is delighted to host EU projec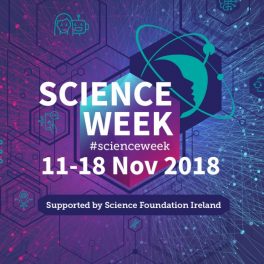 09 November 2018
This week is science week in Ireland. To mark this