23 January 2019 17:00
Today
Mostly cloudy with scattered patches of light rain and drizzle, most prevalent through parts of Munster and Connacht this evening. Mainly light westerly breezes.
Tonight
Continuing largely cloudy tonight with further patches of light rain, drizzle and mist. Minimum temperatures of 1 to 4 degrees will occur early in the night in parts of the north and east with a patchy frost in places, but less cold conditions prevailing further south and west with minima of 4 to 8 degrees Celsius. Light westerly or variable breezes will be moderate northwesterly in the west and southwest.
Tomorrow
Tomorrow, Thursday, will be another mostly cloudy day with occasional light rain, drizzle and mist. Drier intervals will gradually increase from the west and southwest during the afternoon and evening. Afternoon highs of 6 to 10 degrees, but just 3 to 5 degrees in east Ulster. Light to moderate west to northwest breezes.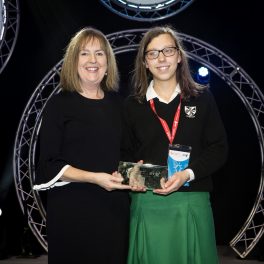 15 January 2019
The BT Young Scientist Exhibition 2019 took place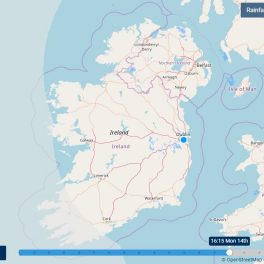 14 January 2019
This week the Shannon Rainfall Radar will be under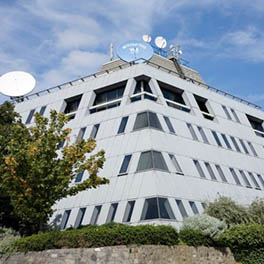 04 January 2019
Annual 2018  – Temperature and Sunshine ab