12 July 2020 19:41
Today
This evening will stay mostly cloudy and dull with outbreaks of rain and drizzle, heaviest in the southern half of the country. Winds will be moderate south to southwesterly in direction.
Tonight
Tonight will be mild, misty and mostly cloudy with outbreaks of rain and drizzle, with a few heavier bursts at times. Warmer than recent nights with lowest temperatures of 10 to 14 degrees in light to moderate southwest breezes veering westerly.
Tomorrow
Monday will start cloudy and misty with outbreaks of rain and drizzle gradually clearing eastwards. Brighter conditions with occasional showers will follow from the northwest. Highs of 15 to 19 degrees generally, a degree or two cooler in the northwest, but becoming fresher everywhere by evening. Winds will be light to moderate westerlies, veering northwesterly everywhere by evening.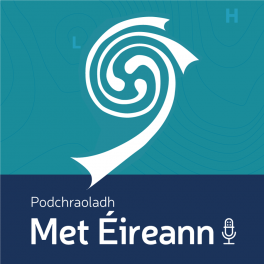 10th July 2020
 Tá sé ar fáil anseo nó pé áit a bhfaighean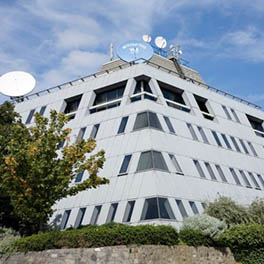 06th July 2020
We are currently advertising 2 Postdoctoral Fellow