20 September 2018 12:02
Today
Some dry weather for a time in northern and northeastern counties, but there will be rain in all areas this afternoon and evening. Some heavy or thundery falls will occur, most especially in parts of South Munster and South Leinster, with a risk of spot flooding, but possible in parts of the northwest also for a time later this afternoon. Top temperatures just 11 to 14 degrees Celsius and winds will be light for a time, but will increase strong in some southern and eastern areas.
Tonight
Rain clearing and tonight will be cool and blustery with clear spells and showers, some heavy. Winds will increase strong and gusty west or northwesterly overnight and will be near gale and gusty near some coasts. Another chilly night with minimum temperatures of just 6 to 9 degrees Celsius.
Tomorrow
Tomorrow Friday will be cool, bright and windy with sunny spells and scattered blustery showers, some heavy with isolated thunderstorms. Strong and very gusty west to northwest winds in the morning will ease in most places towards evening. Highs of 12 to 14 degrees Celsius.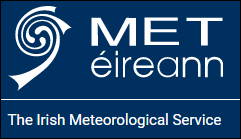 20 September 2018
Storm Bronagh A wave depression is expected to dee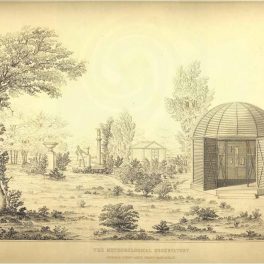 19 September 2018
Data rescue is the process whereby original data r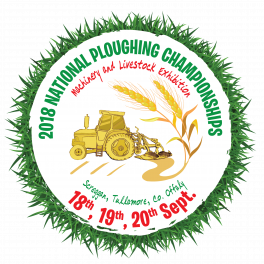 14 September 2018
Met Éireann will be present once again at the Plo