Met Éireann will continue to update the Meteorologist's Commentary regarding Hurricane Lorenzo, please view the page for the full discussion.
Lorenzo is a large and powerful hurricane, and its hurricane and tropical-storm-force wind fields are expected to expand further during the next few days. It is positioned at 28.7N 43.1W at 0900Z/30-09-2019 with winds estimated to be 90kts.
The progress of Lorenzo and any potential impacts for Ireland are being closely monitored.
The latest Geostationary Operational Environmental Satellite (GOES) Image Viewer, operated by the United States' National Oceanic and Atmospheric Administration (NOAA) shows the most recent track of Hurricane Lorenzo in the North Atlantic ocean. Its latest 4 hour loop of images is here.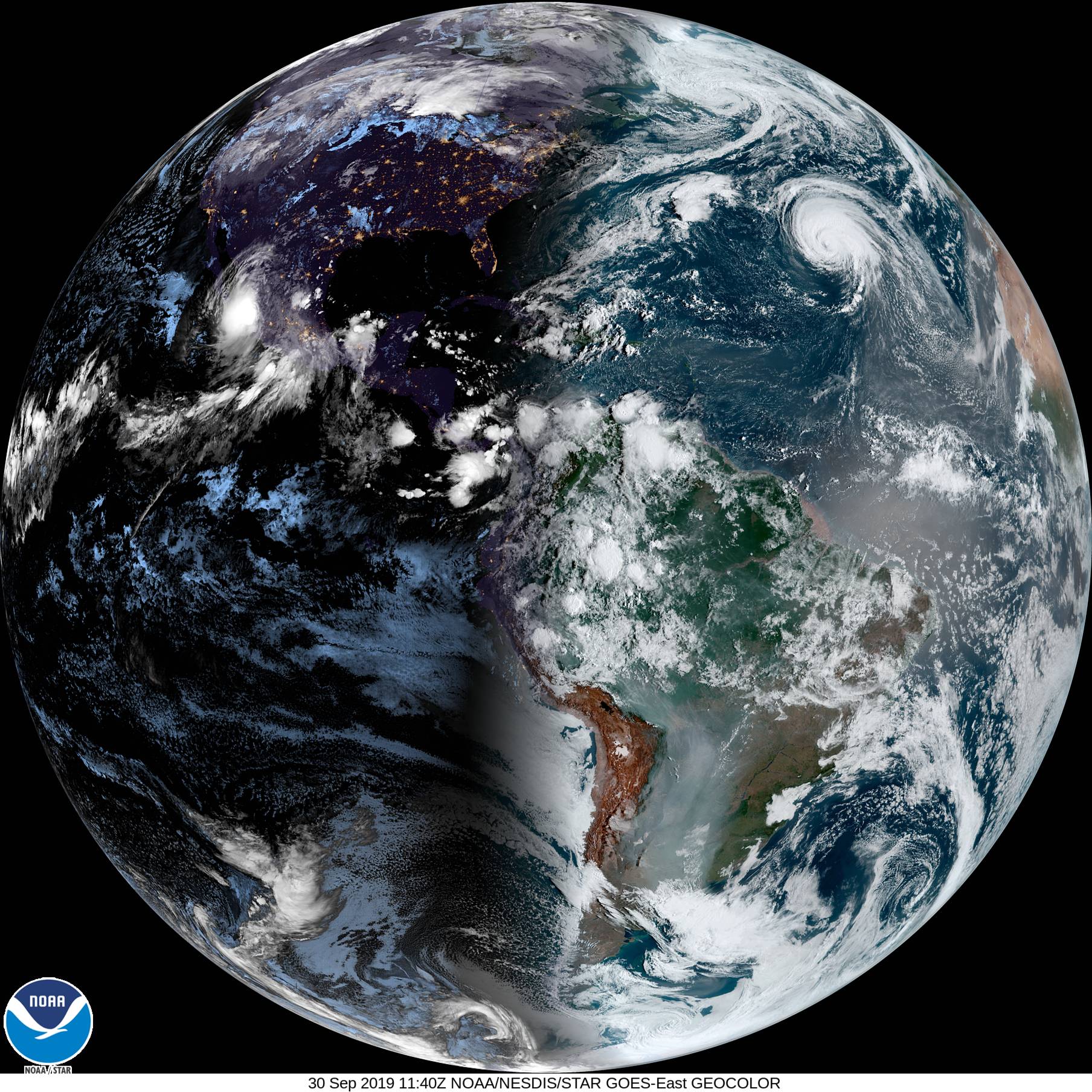 The Meteorologist's Commentary page is available in the Forecast menu of our website and on the Weather Warnings page.